Voice Caddie SL3 Hybrid GPS Laser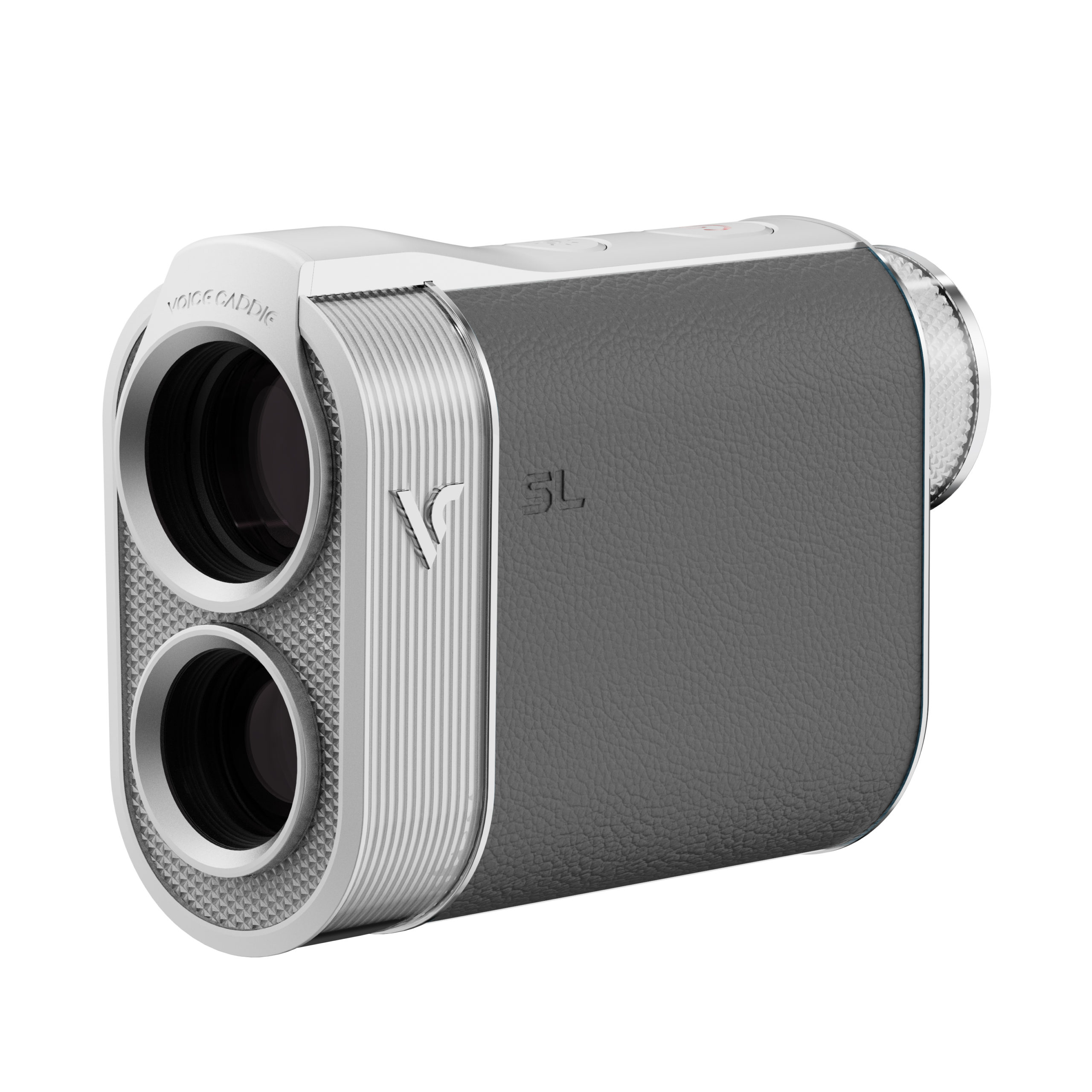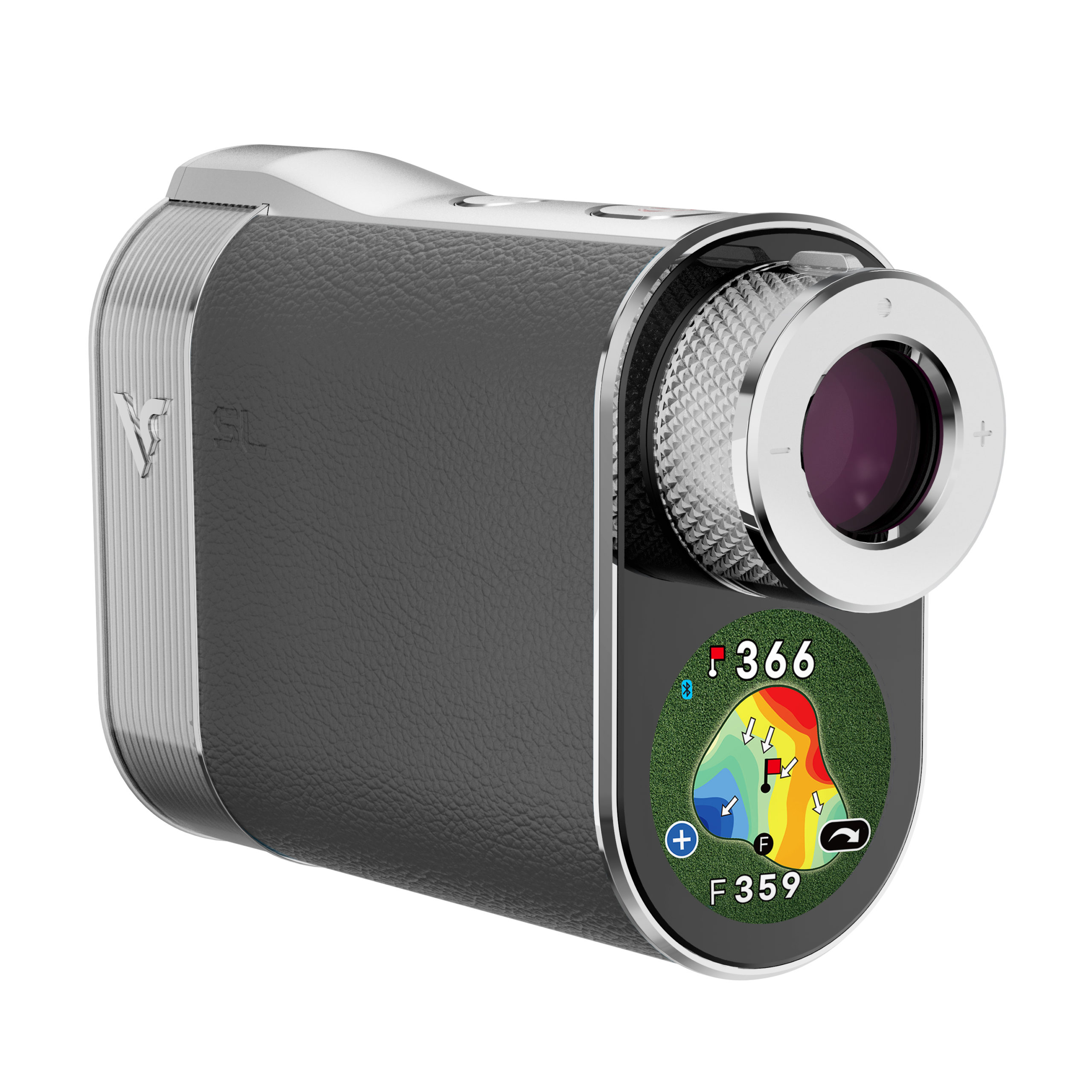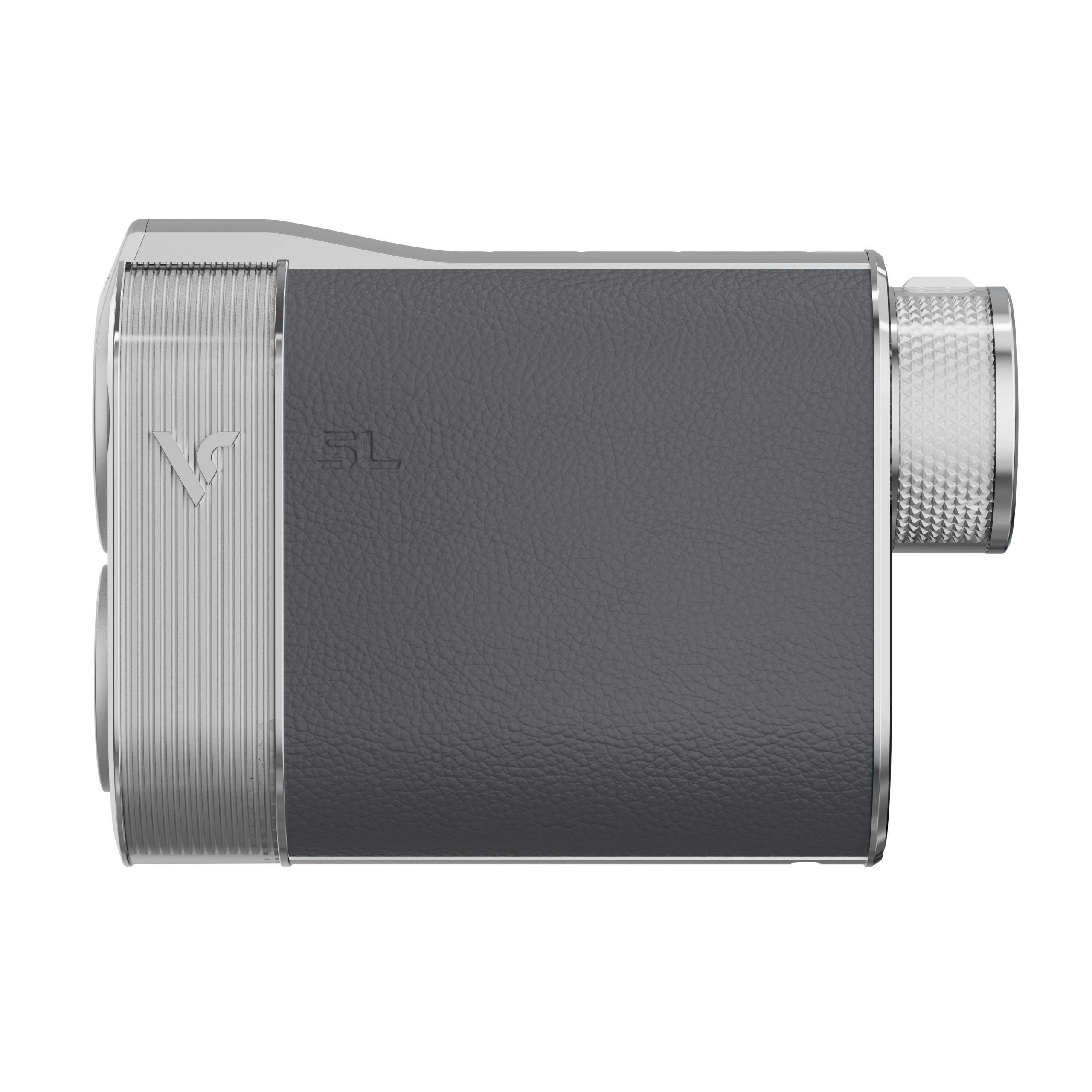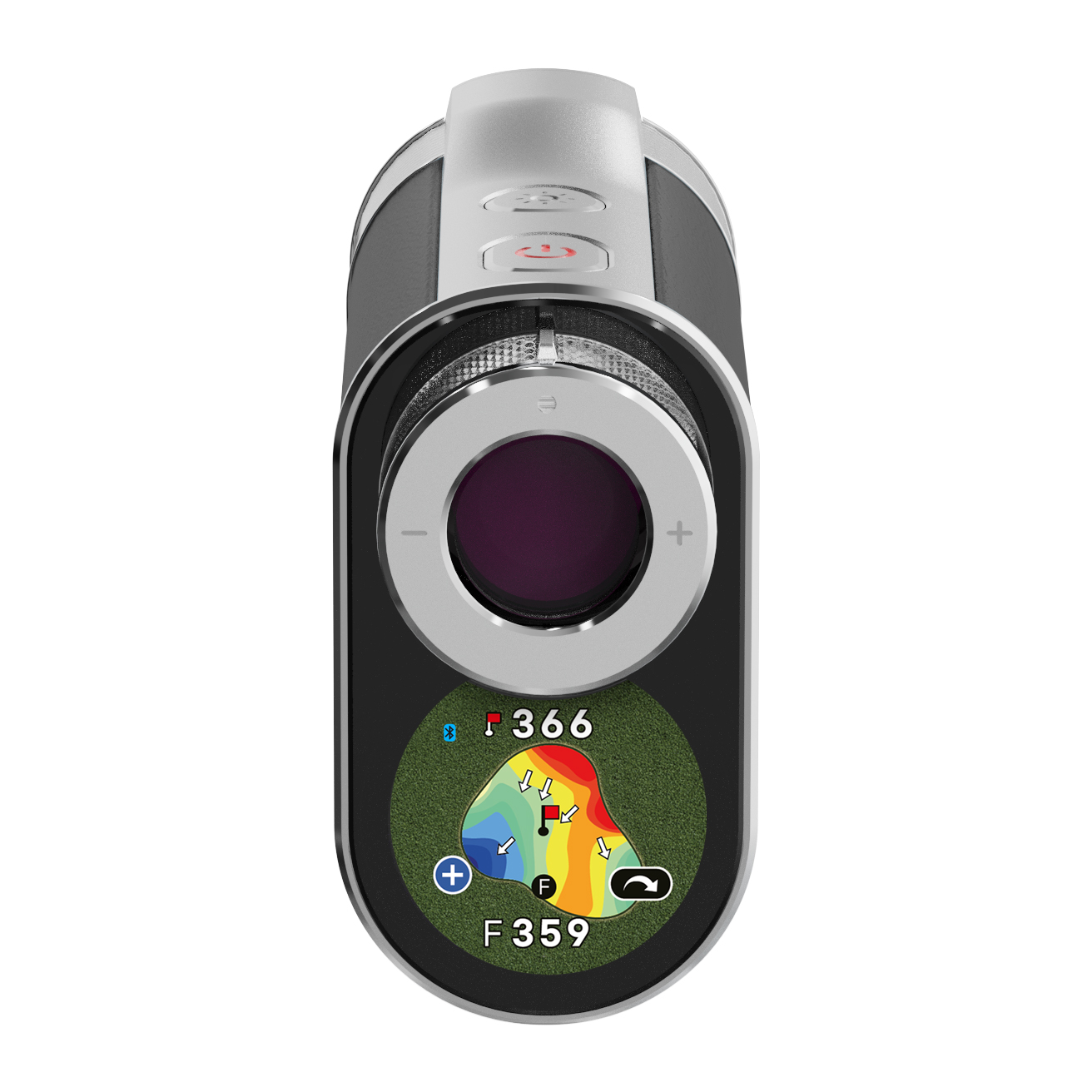 Item Number VCADL-SL3
PRODUCT DESCRIPTION
The all-new SL3 captures the highest essence of technology in one, state-of-the-art laser rangefinder. An active hybrid GPS laser rangefinder, the SL3 integrates a high-resolution touchscreen, dynamic and detailed green undulation data, and course layout graphics (with eagle eye overview), putt view with elevation/distance measurement, and GPS distance readings. In its scope is a bright multi-color OLED display with best-in-class optical clarity. The SL3 integrates slope compensation, pin tracer with GPS pin assist for advanced stabilization, a ultra-high-speed processor, and high propensity noise filtration. The SL3 is the only device ever to integrate a fully hybrid GPS for maximum filtering and stability, illustrative course layout and green view, and putt distance measurement into a laser rangefinder. Truly the most advance laser rangefinder ever developed.
MAIN FUNCTIONS
True Hybrid GPS/Laser Rangefinder
Pin Tracer™ (Increased lock on area)
GPS Pin Assist: Utilizes GPS Data to Filter Background and Hone in on the Pin
Slope Integration with Tournament Mode
Shot Distance Measurement
Putt View / Elevation / Distance
Color Touch LCD Screen
Course layout / GPS yardage view / Green Undulation / Putt View
Adjustable Dual Color OLED for Low Light Play
Optical Angle/High Clarity Lens
Course layout & Green Undulation is not available for all courses. Currently, Course layout & Green undulation is active for over 13,000 courses in US, 15,000 courses worldwide.